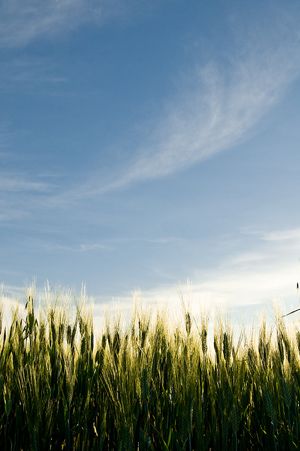 When making decisions about business practices, it's important to take the environment into consideration. By doing so, our basic needs like clean air and safe water have a better chance of being protected. With this value in mind, at Diego & Son we think about the environment in every business decision that we make. Being environmentally friendly is something we have been passionate about since 2002 and work to stay update on having a clean printing business.
Our Green Efforts Include:
• Recycling all of our paper and metal waste, from the front office to the press room.
• Energy-efficient lighting throughout our facility.
• Chemical-free in our Pre-press area
• Use only Vegetable and Soy-Based Inks
• Properly dispose of all our ink waste
• Members of the Green Supplier Network
• Wide variety of recycled and FSC Certified stocks available
• Reduced our water consumption in production
Give us a call or email us to get a quote on your next printing project and we can help you print green without spending tons of Green.
Thanks!
The Green Team