J.P. Hegemeyer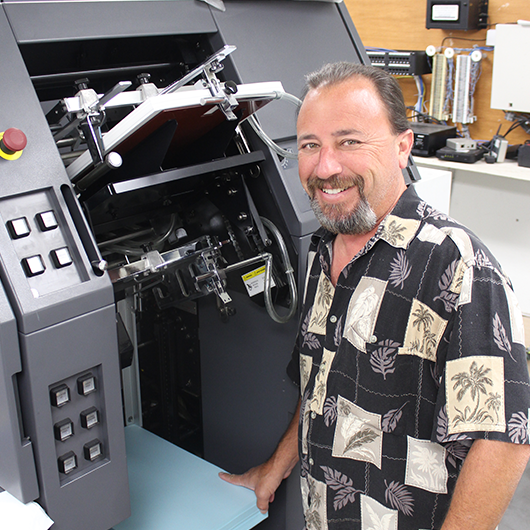 Electronic Prepress
Nickname: J.P.
Has been with Diego & Son since: Which time?
Favorite movie: Can't really think of just one favorite, but Rob Zombie movies are usually pretty entertaining - wouldn't recommend them for the kids though.
Favorite song: anything from The Grateful Dead
Favorite San Diego spot: Mission Beach
Favorite vacation spot: Costa Rica
Favorite quote: "If you keep doing what you're doing, you'll keep getting what you're getting" pretty profound, huh?
Something funny about J.P.: "I, who have done so much, with so little, for so long, am now qualified to anything with nothing"
For fun: I thought this was a family show?...Ok, uhhh...root for the Chargers, spend weekends relaxing in Mexico and hang out with my friends at the beach