Arthur Chavez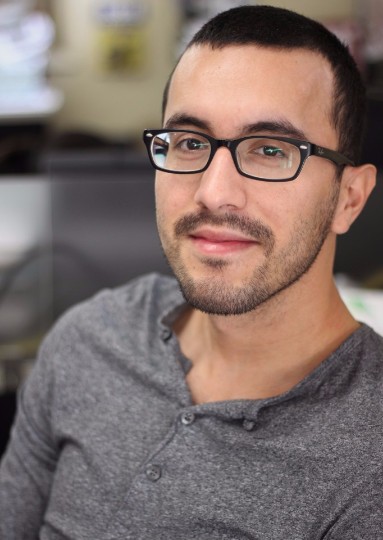 Customer Sales Representative
Nickname: Art
Has been with Diego & Son since: January 2012
Favorite movie: The Thing and Pulp Fiction
Favorite San Diego spot: Balboa Park
Favorite vacation spot: Tulum, Quintana Roo, Mexico. This place has the best beaches!
Favorite quote: "A Lannister always pays his debts" – Tyrion Lannister
Something funny about Arthur: I believe every "King Arthur" movie is loosely based on my life.
For fun: I usually play video games for fun, mostly casual games these days. I also like to box and spar, which might give you the impression that I'm tough, but I'm always the one leaving with a black eye or bloody nose.